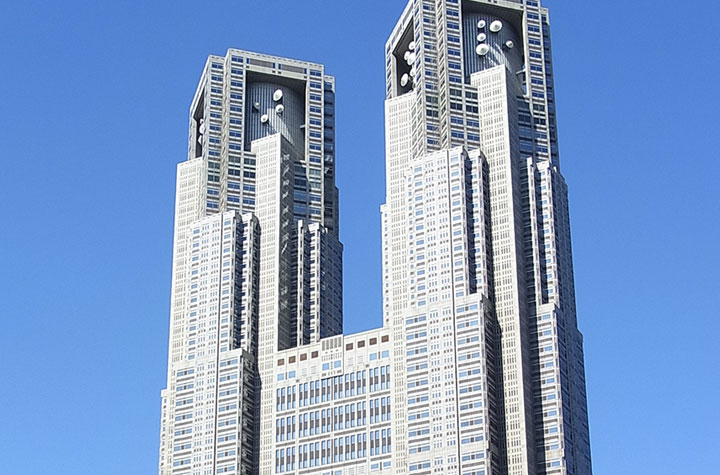 © TCVB
Tokyo Metropolitan Government Building
The Tokyo Metropolitan Government Building with its 48 floors and 243 meters in height offers a free observatory on the 45th floor.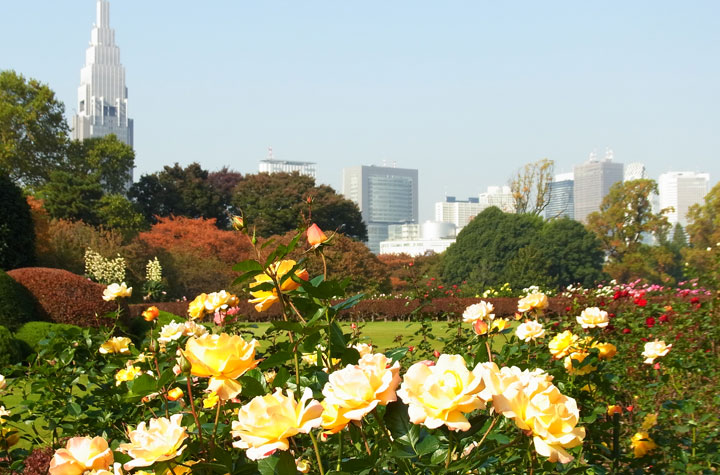 © TCVB
Shinjuku Park
The park was originally built as a garden for the Imperial Family, but today its 58,3 hectare featuring both Japanese and French gardens are open to the public. Admire the blooming cherry blossoms in spring or enjoy the changing of the leaves in autumn.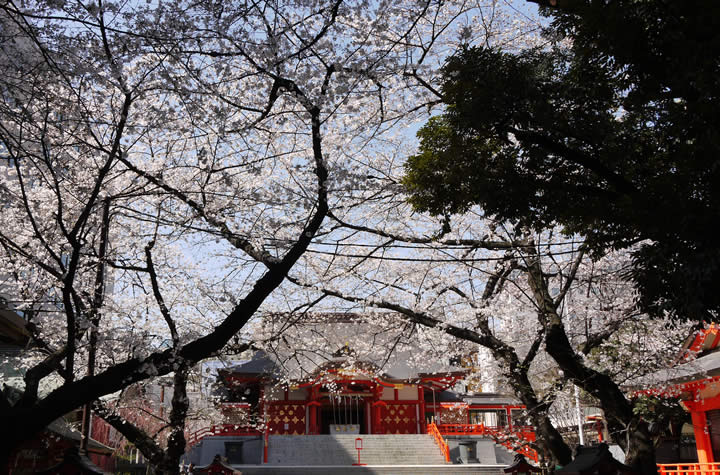 Hanazono Shrine
Held every year in November the shrine"s famous day of The Ōtori Festival easily gets crowded with worshippers and tourists young and old.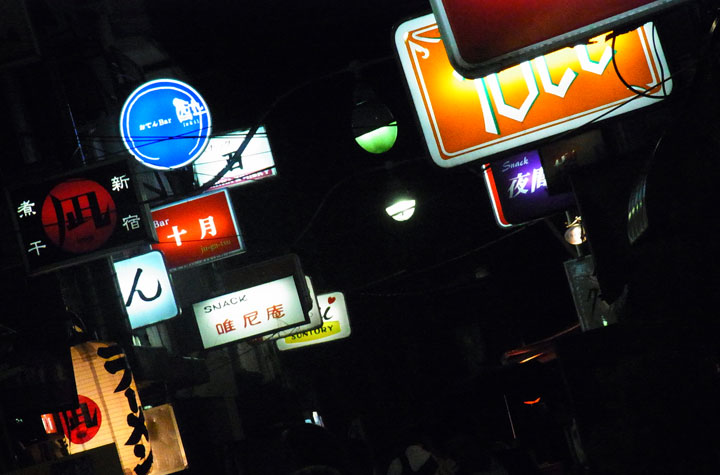 © TCVB
Omoide Yokocho (Alley of Memories)
Nostalgic Japanese drinking alley with numerous taverns located on the west exit of Shinjuku Station.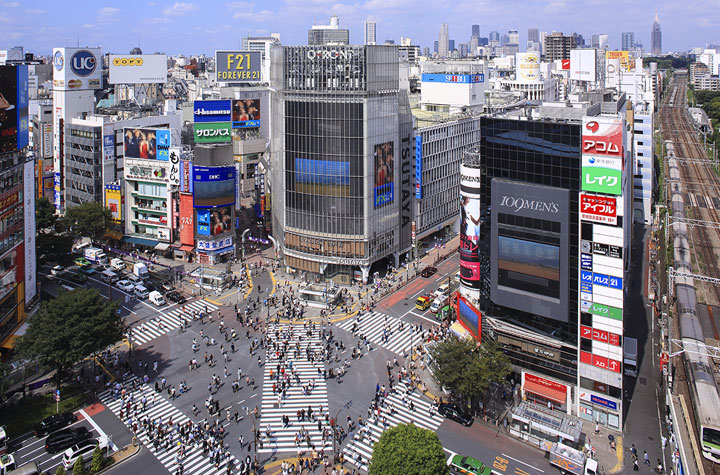 © TCVB
Pedestrian scramble
This pedestrian crossing has become a famous landmark for its traffic coming from multiple directions.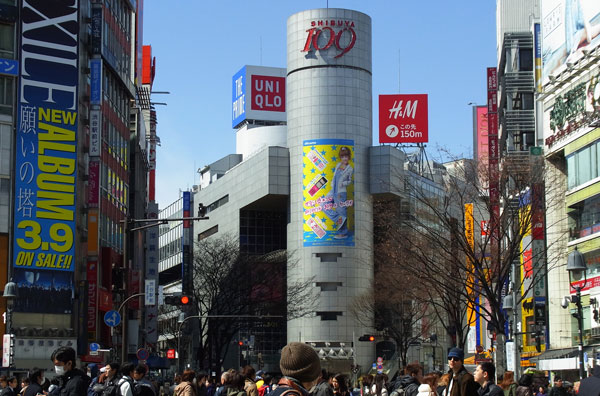 © TCVB
Shibuya 109
Shibuya 109 is a popular shopping spot for Japanese kawaii (cute) products.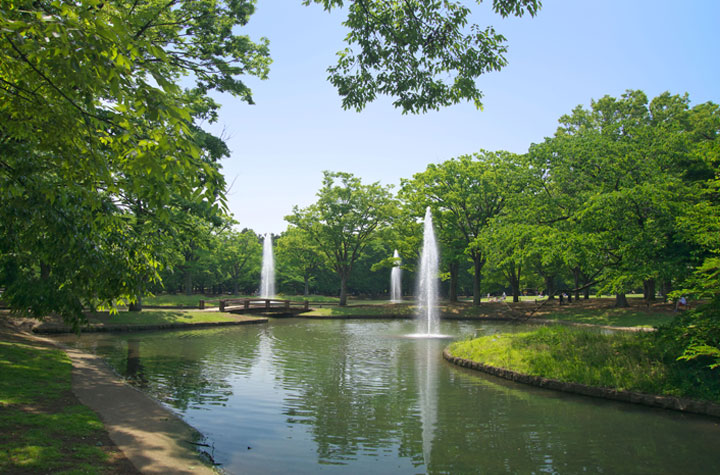 Tokyo Metropolitan Park Association
Yoyogi Park
As the 5th largest park in Tokyo, Yoyogi Park features both water and lush green sceneries.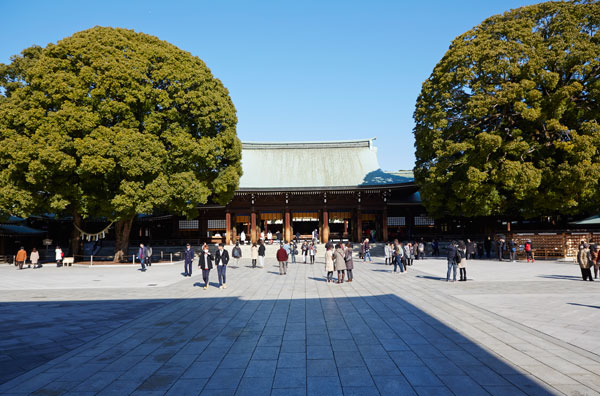 © TCVB
Meiji Jingu
Buitl in 1920 surrounded by vast natural beauty Meiji Jingu attracts many worshippers as well as visitors every day. During the New Year the shrine is particularly popular for the first prayer of the year.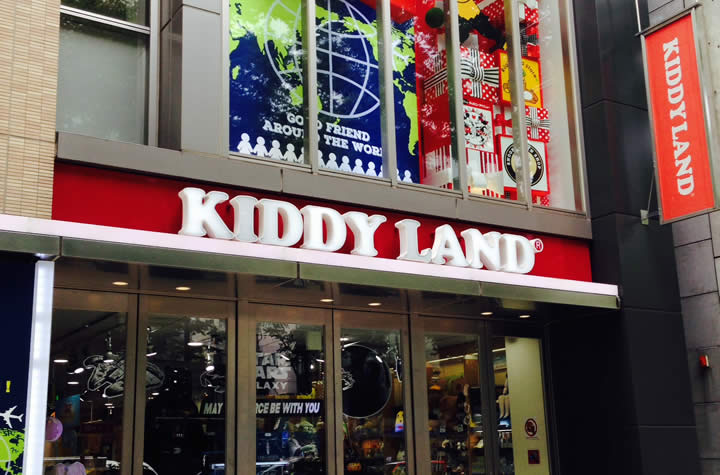 Kiddy Land Harajuku
A toy shop that has become a landmakr in Omotesando for its character goods popular in both Japan and abroad.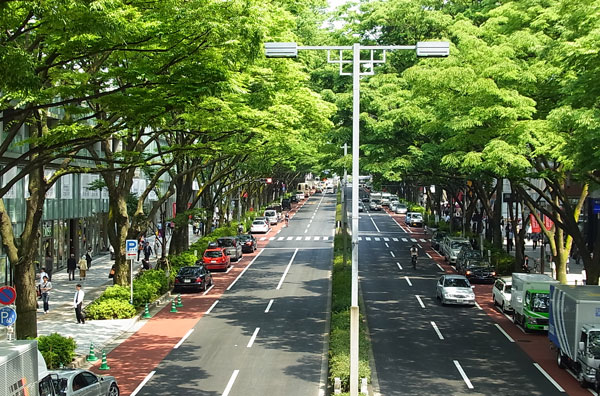 © TCVB
Omotesando
The area boasts numerous cafes and brand boutiques. During the Christmas season wonderful illuminations light up during the evenings.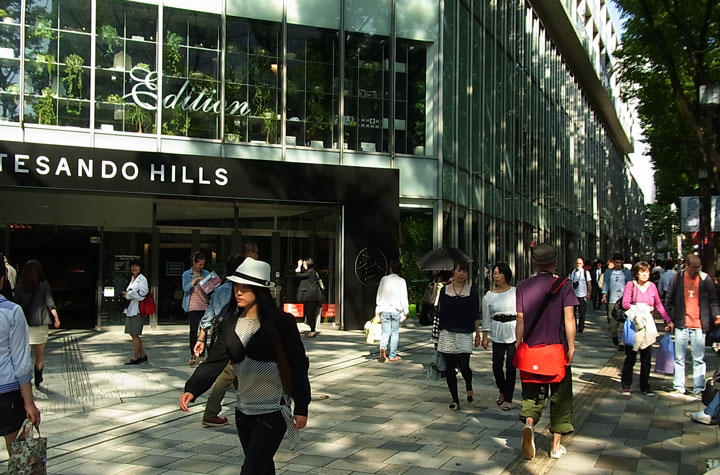 © TCVB
Omotesando Hills
The number of stores within this shopping mall is well over a 100 making it a shopping heaven for both adults and children.